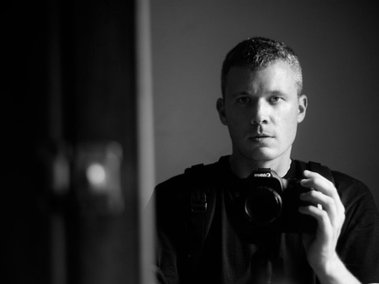 I am a photographer based out of Northern NJ. I have been interested in photography for quite some time now, but it wasn't until I first stepped foot into an abandoned hotel in 2009 that I started to take it seriously. Everything around me told a story and I was able to convey the past life of this place by photographing it's state of decay, piecing together what was once there. Since then I have kept my eyes open to everything around me, taking in small details which many overlook and seeing the beauty in the world with everything it has to offer.
You can contact me at stevenbley [at] gmail.com

There are many more photos over at Flickr as well.